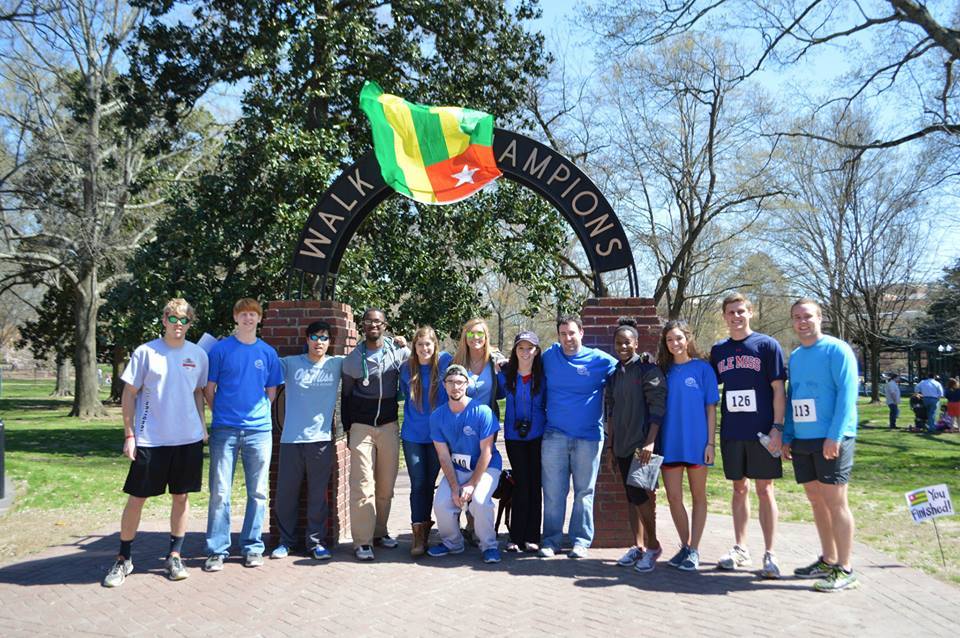 We are Engineers Without Borders – Ole Miss.
Our organization is comprised of students and faculty from ALL MAJORS.  We encourage you to check out our work, and get involved!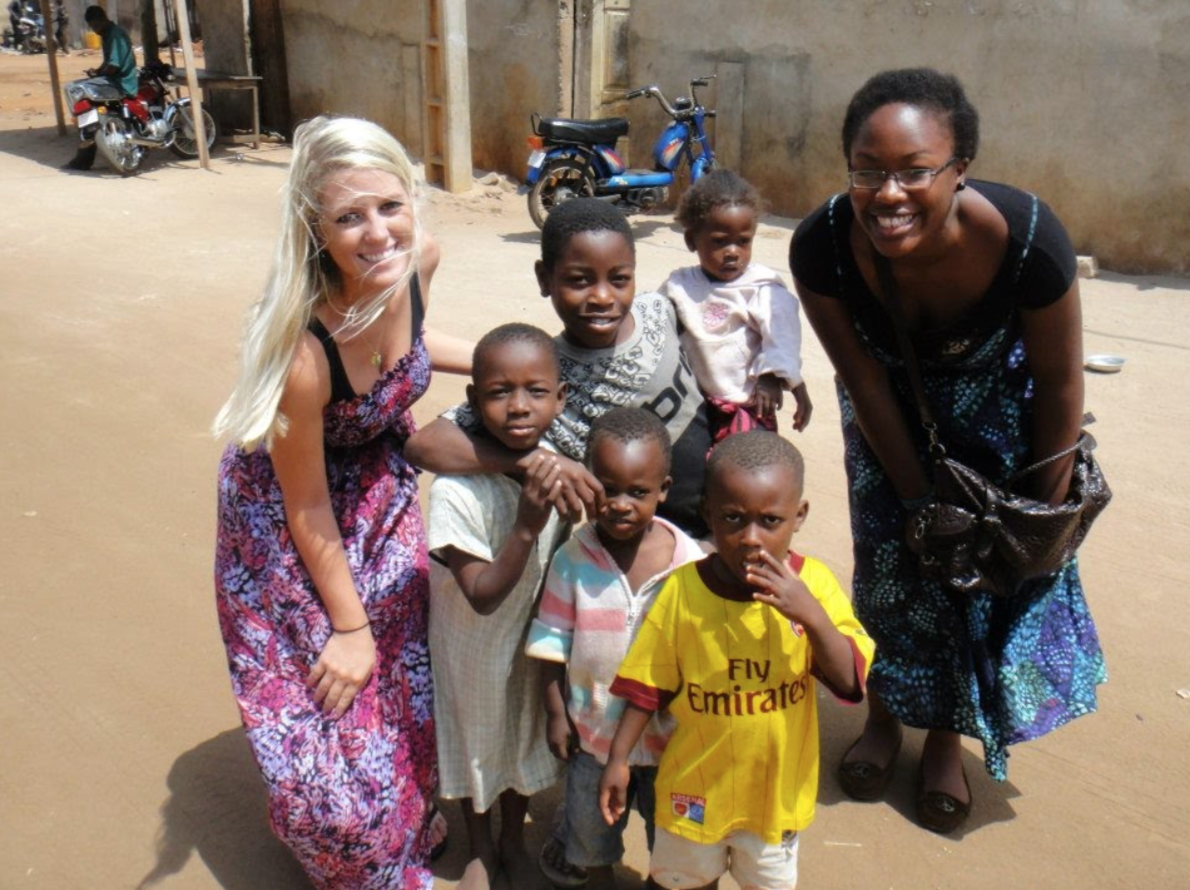 Our Mission Statement:
Engineers Without Borders – USA supports community-driven development programs worldwide through the design and implementation of sustainable engineering projects, while fostering responsible leadership.
Thanks,
Engineers Without Borders, USA – Ole Miss