We are Engineers Without Borders, Ole Miss.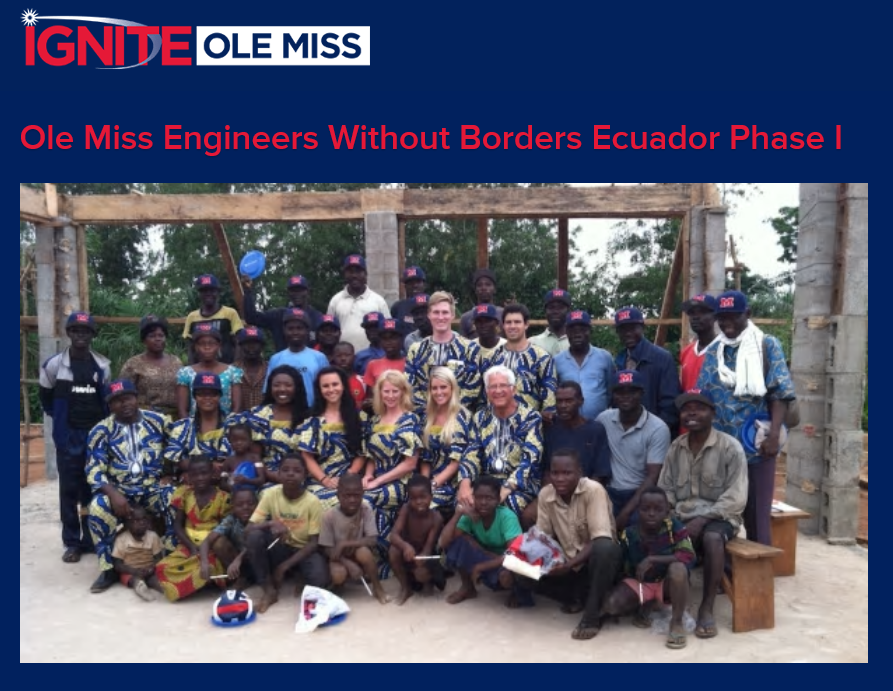 Our First Ecuador fundraising campaign has come to a close. We are proud to announce that we raised $8,387!
We want to sincerely thank everyone who contributed, and we look forward to putting that money to good use, providing water for 25 de Diciembre, Ecuador.
We will be sure to post updates from our first trip to Ecuador, scheduled for this May!
If you missed the deadline to make a contribution, you can support our chapter's work by clicking here.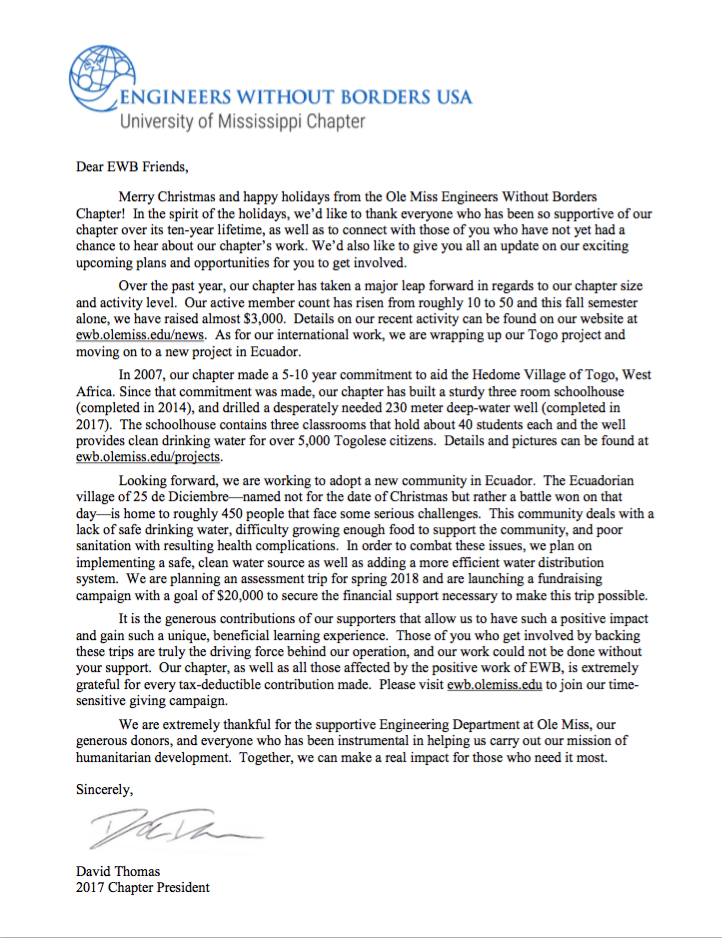 Our president, David Thomas, made his annual statement on our Chapter's progress throughout the year. Click here to read more about our accomplishments as well as an update on our future goals and projects to come.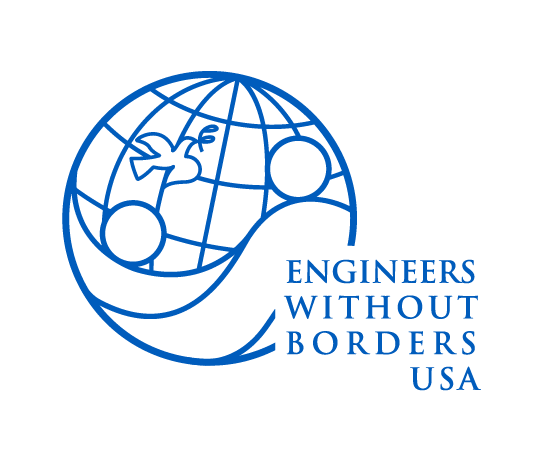 We are a student-run organization comprised of students and faculty from ALL MAJORS.
We encourage you to check out our work and get involved!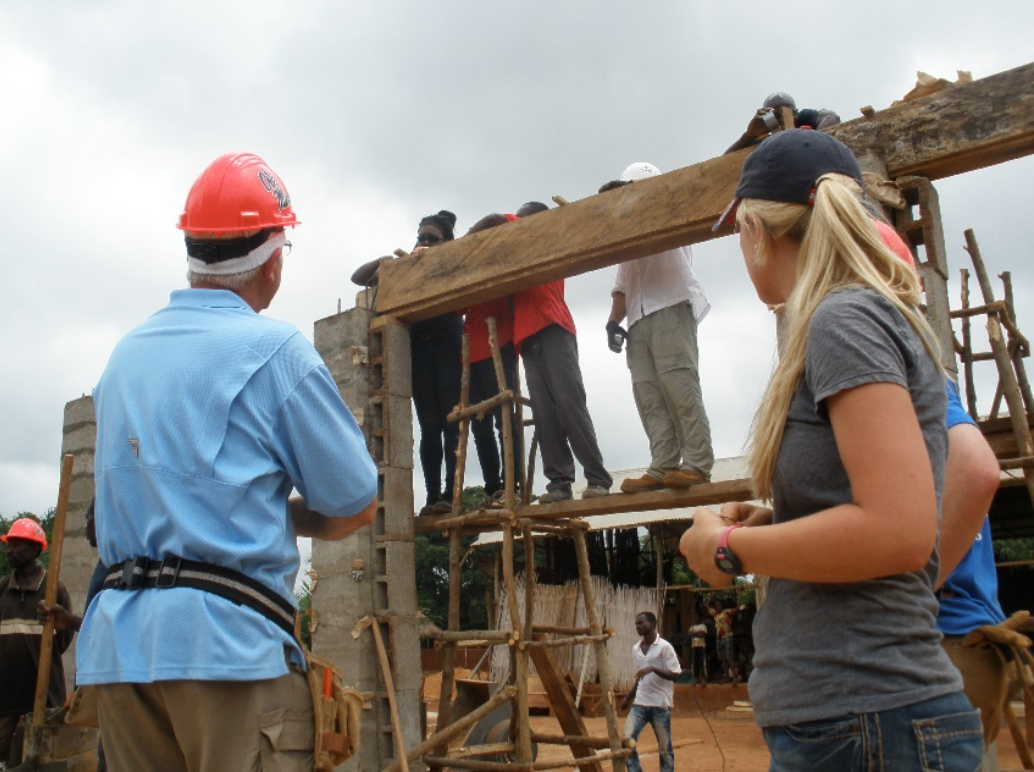 Our Mission Statement:
Engineers Without Borders – USA is an organization whose mission is to help the world through engineering projects and equip leaders to fix the world's most pressing infrastructure challenges.

Thanks for your interest!
Engineers Without Borders, USA – Ole Miss